Discover Maribor with love!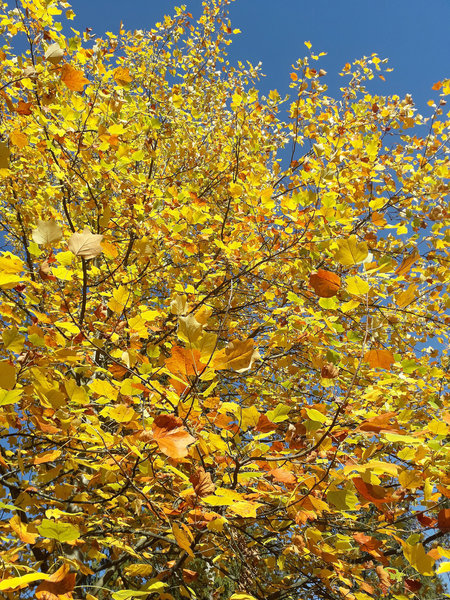 The package "Sun in a glass" is a package for couples. Staying on the recently restored Drava promenade and with a beautiful view of the Drava river, you will learn about the history of Fani&Rozi, taste a bottle of house wine and walk to the Stara trta. Discover Maribor with love!
Price of package: 220,00 EUR
Offer is valid: 1 November 2023 - 30 April 2024
The package includes 2 nights with breakfast at boutique B&B Fani&Rozi in Maribor's Lent, a bottle of house wine upon arrival, a brochure about the House of Stories and Views, a personal welcome, a city map of Maribor.
We will be happy to explain how our Fani once supplied the rafters on the Drava river with the necessities from her store next to the Judgement Tower, and show you some of her wares. In each room you can read a selected verse by the Slovenian poet Andrej Brvar, who grew up in this house.